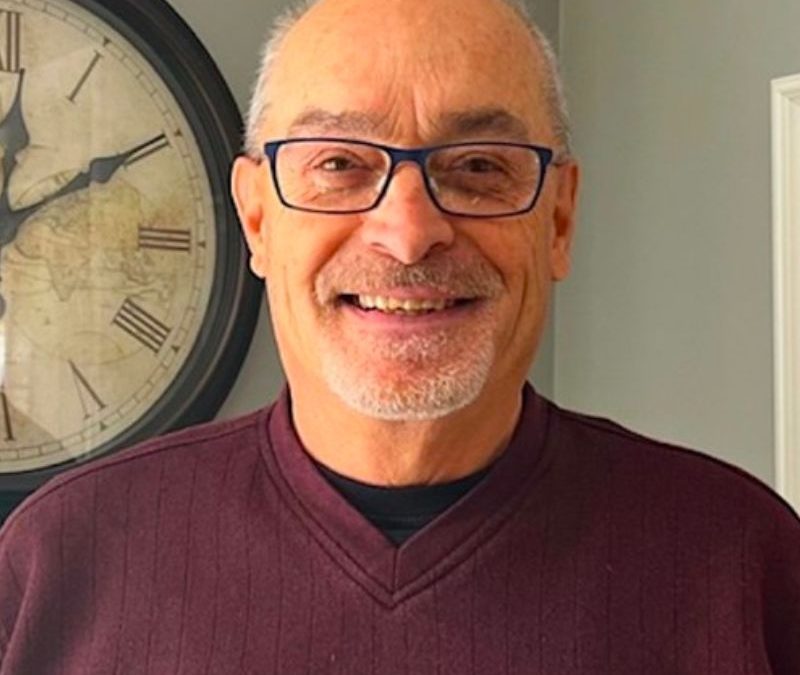 Mr. Thomas McHugh is a Boyertown area native/resident and a 1973 Boyertown Area Senior High graduate. He is a son of the late Thomas and Patricia McHugh.
He and his wife, Jayne, have two sons: Michael (married to Ginie) and Matthew (engaged to Amanda); and two grandsons, Benjamin and Jackson.
A member of the famed Boyertown Alumni Band/Marching Unit since 1976, he currently serves as president of that organization.
Now retired, Mr. McHugh was employed with A.W. Mercer, Inc. (Boyertown/Gilbertsville) for 41 years; for many years, he was a supervisor with the Mercer firm.
An extraordinary trumpet player for nearly six decades, he also performs locally and regionally with the popular Directors Big Band. Among his musical highlights … he has been honored to perform at two Maxwell Football Club Awards events. He also has played at numerous Boyertown Area School District musicals as a member of the pit orchestras.
A PIAA and American Legion Baseball umpire for 30 years, Mr. McHugh has officiated at numerous championship tournaments for both organizations.
Mr. McHugh is also an active member of New Hanover Evangelical Lutheran Church, Gilbertsville. His is a well-known face with smaller brass groups that perform at various Boyertown area churches.
Regarding his life goals, he comments: "I have three primary goals … one is to be the best father and husband for my family … second, to be the best at what I enjoy doing, namely trumpet-playing and baseball-umpiring, … and finally, to assist with the outstanding legacy of the Boyertown Alumni Band/Marching Unit."
One award nomination letter states, "Tom and his wife Jayne are the consummate 'parents and family' folks …. Their grounded moral and spiritual attitudes and their community ideals are examples for all of us."
Mr. McHugh will be honored Saturday, April 15, during a prestigious awards ceremony at the Boyertown Museum of Historic Vehicles.
69th Annual Citizen of the Year – Tom McHugh