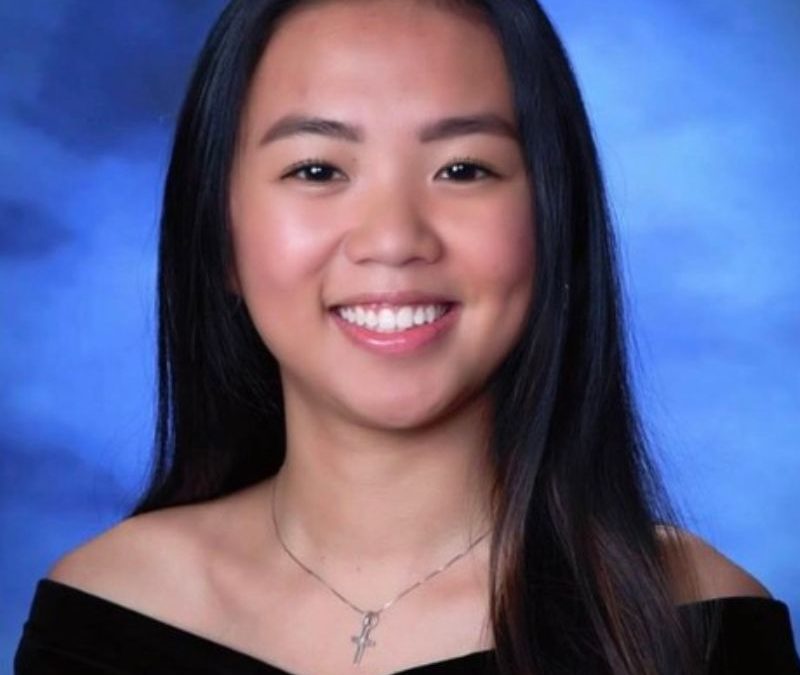 Nicole Stout lives in Gilbertsville with her parents, two older brothers, three crazy dogs, and two cats.
She has been a member of the Boyertown community for most of her life and has been a Boyertown Bear K-12, having attended Boyertown Elementary School, Boyertown Middle School West, and now Boyertown Area Senior High.
Nicole volunteers at various places and events in and outside the community, including multiple churches and residential homes. She has been heavily involved with Boyertown's Student Council for six years holding many chair and officer positions, including Homecoming Chair, Mini-THON Chair, Historian, and two terms as Vice President.
Nicole was also one of the co-chairs of the 2022 Pennsylvania Association of Student Councils meeting that was hosted by Boyertown Area Senior High this past fall, and she has held other chair positions within the organization's executive boards. Part of the school's National Honor Society and Green Cord, and Nicole has maintained high honors her entire academic career.
Outside of school, Nicole has danced with Premiere Dance Studio for 15 years, studying various styles of dance and dancing competitively.
Due to her academic success, Nicole is spending the second semester of her senior year as a full-time, first-semester sophomore honors student at Kutztown University where she is pursuing her bachelor's in business management. Although in college, Nicole continues to find ways to get involved on and off campus, and keeps up with the community and the high school.
69th Boyertown Senior of the Year – Nicole Stout