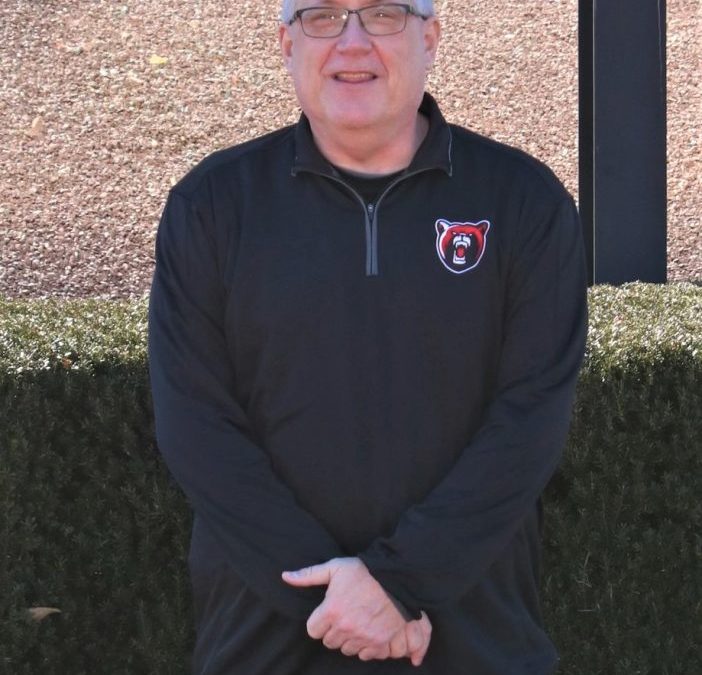 68th Boyertown Mentor of the Year – Ross (Squiggs) Smith
As a true mentor and role model for today's athletic youth, Ross Smith has been involved with Boyertown sports since he was in high school. As a quiet force in the sports programs, Smith has always silently worked on the sidelines and has never asked for recognition, but his contributions to Boyertown sports is something that deserves acknowledgment.
Fondly known as "Squiggs," Smith has been a constant in the Boyertown Area School District baseball program for 39 years, starting as equipment manager and moving up to PA announcer and statistician. For the last five years, he has served as the scorekeeper for the Boyertown Midget Baseball League, scoring for the 8U, 9U, 10U, 11U, and 12U travel teams, which also documents playing time and other responsibilities. He also volunteered with the American Legion Post 471 Boyertown Baseball program for 21 years. He held the position of president of the organization for five years. His positions there also included equipment manager, PA announcer, and score keeper. He has been the head scorekeeper for Boyertown Legion Baseball and scored at the state tournament for the last seven years.
In addition to being involved with the Boyertown baseball programs, Smith also held various positions in the Berks County American Legion Baseball League. He has been president, secretary, and is currently serving as the league's vice president.
Smith has been the statistician for the Boyertown Area Senior High football program for the last 32 years and oversees the maintenance of the team's website and social media accounts. In the last year, he completed the conversion of the football gameday program to an all-digital format. Smith is a founding member of the Boyertown Area Football Association (2004), an organization that supports the football program by raising money for equipment and technology not already covered by the school district or the parents' organization.
Smith was involved with the Boyertown Area Senior High School Basketball program for 20 years as a scorekeeper.
He has been the athletic leader at Boyertown Area Senior High for the last ten years, covering events when needed, including jobs ranging from ticket taking to timekeeping. This requires flexibility and was all done while also maintaining the district's presence on social media.
In his "spare time," Smith has been documenting both past and present stats, archiving the rich history of Boyertown sports and allowing the statistics to be readily available when needed.
He is always waiting on the sidelines with a high-five for a big win or words of encouragement after a tough loss. His contributions have impacted an immeasurable number of students. While many leaders have come and gone in our sports programs, his constant role makes sports for our Boyertown youth possible. Without him, the students would not have nearly as many opportunities as they do today.
For tickets and event information,
please visit https://boyertowncoty.com/